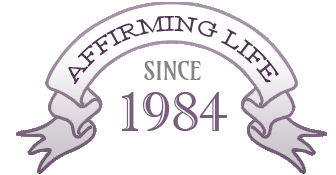 PLEASE NOTE:
'WE DO NOT PERFORM OR REFER FOR ABORTIONS'
Welcome To Community Pregnancy Center
Community Pregnancy Center, located in Prescott, AZ, is a Christian, pro-life ministry that exists for the purpose of presenting the love and Gospel of Jesus Christ in word and deed. We are staffed by Christian employees and volunteers who are trained in crisis intervention. We desire to assist our clients with educational information and compassionate support.
Would You Like to Support Our Mission?
Your prayers and financial support are the foundation that makes Community Pregnancy Center possible. However, a crisis pregnancy creates a sense of urgent desperation by those affected. At Community Pregnancy Center, our mission is to provide compassionate support and hope at this critical time, along with options that affirm life for all. If you're looking to make a difference in the lives of unborn children and their families,
We Invite You to Join us Today!
Volunteering for Community Pregnancy Center is a valuable way to show the love of Christ in action. We invite you to join the CPC family and bring your special talents to those seeking support during a crisis pregnancy.
Community Pregnancy Center relies solely on the generous support of people like you! We invite you to partner with us today by donating new or gently used baby supplies and necessities to our baby store!
There are many ways to help Community Pregnancy Center! By sponsoring a baby bottle drive, a fund-raiser or even sponsoring a family in need, your help is needed and greatly appreciated!
We recognize that prayer is essential to every initiative and project we undertake. By partnering with us in prayer, you are helping CPC seek the Lord's will and protection for this ministry and the clients we serve.

Please join us for a dinner event celebrating life while raising money to help fund the Community Pregnancy Center in Prescott, AZ.  It will be an evening of learning about the ministry of CPC as well as listening to our speaker, Scott Klusendorf. Scott is President of Life Training Institute and the author of The Case for Life: Equipping Christians to Engage the Culture.
Did you know CPC provides services to the working poor, and therefore qualifies for the Arizona state tax credit for the working poor?  A married couple filing jointly can make a contribution to CPC and receive dollar-for-dollar tax credit (up to $800 a year) against their Arizona state income tax. A single taxpayer can receive up to a $400 credit.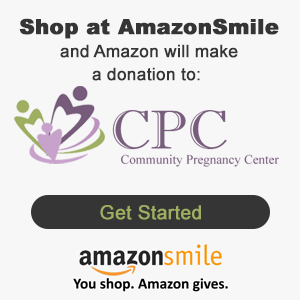 Babies placed for adoption since 1984

Hours
Monday, Wednesday, Thursday:
10 a.m. – 4 p.m
Tuesday:
10 a.m. -7 p.m.
Friday:
10 a.m. – 1 p.m.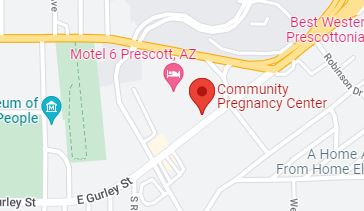 Location
Community Pregnancy Center
1124 E Gurley St
Prescott, AZ 86301