2023 Annual Fall Fundraising Banquet
Plan To Join Us Tuesday, October 17, 2023 At The Prescott Resort For Our
2023 Annual Fall Fundraising Banquet
featuring special guest,
Amy Ford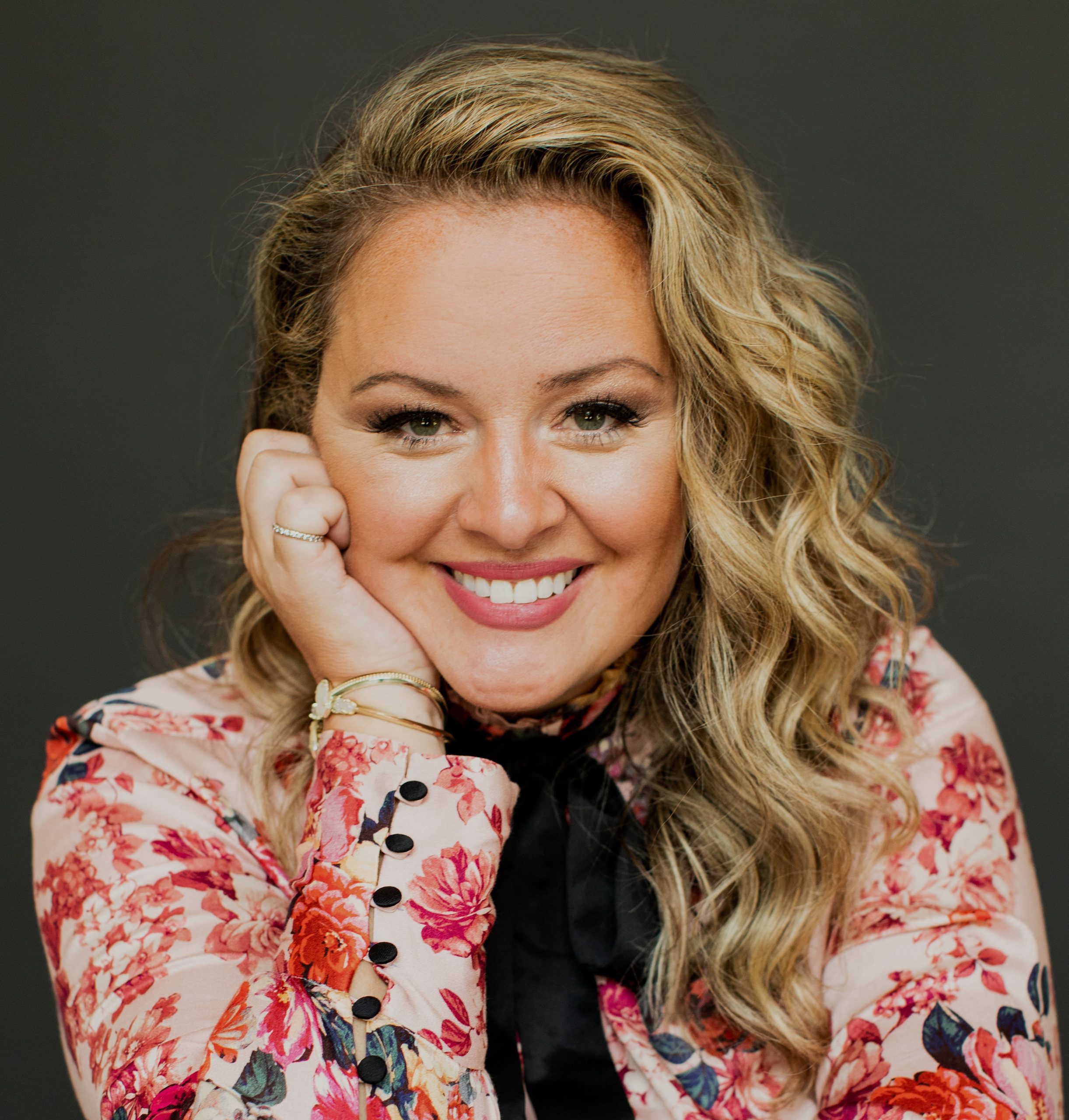 Please join us for a dinner event celebrating life while raising money to help fund the Community Pregnancy Center in Prescott, AZ.  It will be an evening of learning about the ministry of CPC as well as listening to our speaker, Amy Ford.
Amy Ford is the Co-Founder and President of Embrace Grace, a non-profit that inspires and equips the church to love on single and pregnant young women and their families. She is also the author of the book, Help Her Be Brave: Discover Your Place in the Pro-Life Movement released January 2021 as well as other books. Amy speaks nationally to a varied audience including women's ministry events, pro-life and adoption conferences, church leadership equipping and pregnancy center benefits.
She brings a fresh perspective of how one life can make a difference by stepping out of our comfort zones and just loving people. Amy delivers a combination of inspiration, authenticity, and depth to every event.
A GLIMPSE INTO HER STORY
Going through an unplanned pregnancy in her teens was one of the hardest times in her life. She remembers so well how lonely and ashamed she felt. Friends pulled away and she felt uncomfortable at church. Looking back on those 9 months of brokenness, fueled the passion and desire to change things for young women with unplanned pregnancies. Amy and her friend Salina, started a small group within Gateway church that met weekly with girls in that same situation providing support, friendship, guidance and love. A few years later in 2012, Embrace Grace, a national non profit to equip churches all around the nation to have a pro-love focus and help women be brave and choose life, was founded. Since then, thousands of women have gone through the Embrace Grace program and were put back on a path towards Jesus.
Serving in Embrace Grace, Amy has seen first-hand how women have felt empowered to choose life for their babies because of the impact of the pregnancy centers in their community and knowing she has the community of a local church. Pregnancy centers are the first response team and the church is the hospital.
Please call Linda at 928-778-7654 for reservations or click HERE to register online.
Prescott Resort & Conference Center
1500 Highway 69
Prescott, AZ 86301
Doors Open at 6 pm
Dinner & Program
6:30-8:30 pm
With Many Thanks to our 2023 Banquet Sponsors: